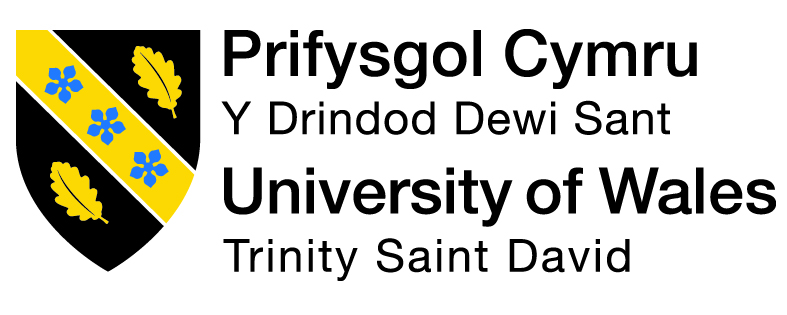 Culture and Cosmos is a peer-reviewed academic journal in the history of astrology and cultural astronomy published in association with the
Sophia Centre
for the Study of Cosmology in Culture, School of Archaeology, History and Anthropology,
University of Wales Trinity Saint David
Vol 18 no 2 (Autumn/Winter 2014 will be published in July/August 2016. Vol. 19 (2015) will be a double issue featuring the proceedings of the 2013 Sophia Centre conference on Celestial Magic and is scheduled for publication in September/October 2016. Vol. 20 (2016) will be a double issue featuring the proceedings of the 2014 Sophia Centre conference on the Marriage of Heaven and Earth.
Volume 1, No. 2
The Star Zodiac of Antiquity
Nick Kollerstrom
Abstract
In the early third century AD, two zodiac systems converged.1 One was the ancient star-zodiac derived from the constellations, while the other was the tropical zodiac, with its beginning at 00 Aries firmly anchored to the Vernal Point, the Sun's position at the Spring Equinox. It will be argued here that this latter, tropical, system had not, in the third century, come to be accepted by astrologers, but that it was to gradually come into use amongst astrologers as the earlier, sidereal system sank into a deep oblivion, at least in the West, from which it did not re-emerge until rediscovered late in the nineteenth century.