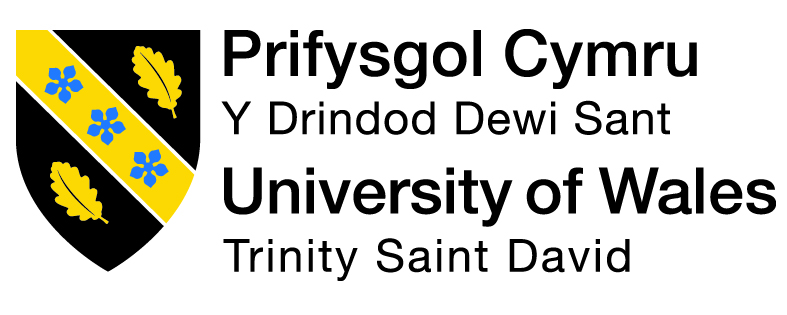 Culture and Cosmos is a peer-reviewed academic journal in the history of astrology and cultural astronomy published by the
Sophia Centre Press
in partnership with the
Sophia Centre
for the Study of Cosmology in Culture, Faculty of Humanitiies and the Performing Arts, at the
University of Wales Trinity Saint David
We are currently seeking submissions for future volumes of Culture and Cosmos.
Volume 10
Stars and Planets in Chinese and Central Asian Buddhist Art in the Ninth to Fifteenth Centuries
Lilla Russell-Smith
Abstract
This essay introduces the earliest known representations of planets and other stellar deities in East and Central Asian Buddhist art, especially in China. The five biggest planets, Venus, Mars, Jupiter, Saturn and Mercury, were observed and named at an early stage in China. However, their anthropomorphic representations became popular only after the arrival of Buddhism. It is likely that Western traditions regarding their appearance were transmitted through India. In Buddhist sutras the planets are often described as paying homage to the Buddha and listening to his teachings, and this is how many paintings represent them. A Chinese painting from Dunhuang shows a seated Buddha (the Buddha of the Blazing Light) on a chariot surrounded by the planets, represented as human figures with their attributes. Such representation of this Buddha was always associated with the planets. This essay introduces later Chinese paintings as well as a hitherto misidentified Uygur example of this representation, and points out that the iconography of the planets remained remarkably constant in East Asian art. The essay also includes relevant sections of sutras, as these determined the iconographic method for showing the planets up to recent times in China, Japan and Korea.