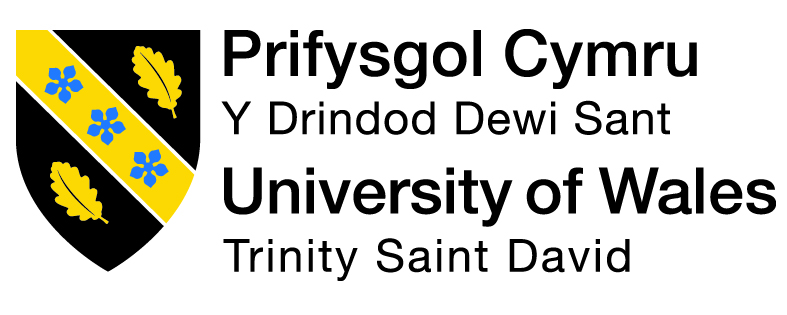 Culture and Cosmos is a peer-reviewed academic journal in the history of astrology and cultural astronomy published in association with the
Sophia Centre
for the Study of Cosmology in Culture, School of Archaeology, History and Anthropology,
University of Wales Trinity Saint David
Vol 18 no 2 (Autumn/Winter 2014 will be published in July/August 2016. Vol. 19 (2015) will be a double issue featuring the proceedings of the 2013 Sophia Centre conference on Celestial Magic and is scheduled for publication in September/October 2016. Vol. 20 (2016) will be a double issue featuring the proceedings of the 2014 Sophia Centre conference on the Marriage of Heaven and Earth.
Volume 10
Images of Stars and their Significance in Japanese Esoteric Art of the Heian Period
Tsuda Tetsuei
Abstract
This essay considers the significance of images of stars within the framework of Esoteric Buddhism in the Heian Period. Firstly, it outlines the development of Heian Esoteric Art in three stages, and points at the appearance of star icons in the third stage. Secondly, it examines some representative examples of this iconography as developed by competing schools of Esoteric Buddhism: the rectangular star mandala created by the Shingon Ninna-ji school; the Sonjōō mandala created by the Tendai Jimon school; and the circular star mandala created by the Tendai Sanmon school. I discuss the similarities that occur in these representations, for example the position of stars, and reconsider the historical significance of the creation of such icons in the area of the capital from the late tenth to the early eleventh centuries. In addition, I introduce one example of unique star imagery created at the same time in the provinces.