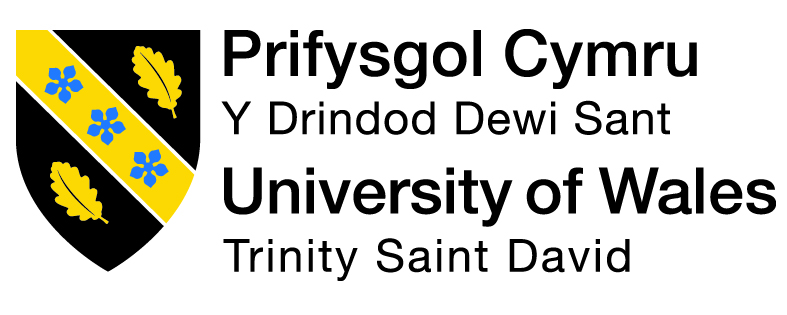 Culture and Cosmos is a peer-reviewed academic journal in the history of astrology and cultural astronomy published by the
Sophia Centre Press
in partnership with the
Sophia Centre
for the Study of Cosmology in Culture, Faculty of Humanitiies and the Performing Arts, at the
University of Wales Trinity Saint David
We are currently seeking submissions for future volumes of Culture and Cosmos.
Volume 12, No. 1
Astronomy and World Heritage
Jarita Holbrook
Abstract
This article introduces the United Nations Educational, Scientific and Cultural Organization's (UNESCO) new thematic initiative 'Astronomy & World Heritage' to the broader cultural astronomy community. UNESCO recognized two features of the World Heritage List (WHL) that this new initiative seeks to address: 1) very few sites have a connection to science, and 2) most of the sites are located in Europe. This new initiative specifically focuses on cultural sites related to astronomy. Four new sub-criteria were established for the Initiative in addition to the established traditional criteria leading to 'natural' or 'cultural' property designations. The first part of this paper describes this new initiative and the new sub-criteria. With these multiple layers of criteria, I address whether the goal of diversifying the WHL can be met under this new initiative by looking at the possibility of identifying sites on the African continent where most astronomy is foundamong local people rather than astronomers. The stakeholders in this initiative are 1) UNESCO, 2) nation states and their representatives called States Parties, 3) astronomers, 4) social scientists, and 5) people living in or near potential properties. I conclude that African sites do exist that appear to fit all the criteria, however identifying sites is only the first step in the long process that ends with entry on the World Heritage List. Surprisingly, very little has been done for United States sites. The initiative appears to be hampered in the USA because of 1) the many USA specific steps to nomination, 2) the concern among astronomers that heritage preservation will interfere with cutting edge science, and because 3) preservation projects of more importance to astronomers have been given priority. This UNESCO Initiative will continue into the future, however, the goal of having the first properties inscribed by 2009 for the International Year of Astronomy proved to be unlikely for either Africa or the United States.