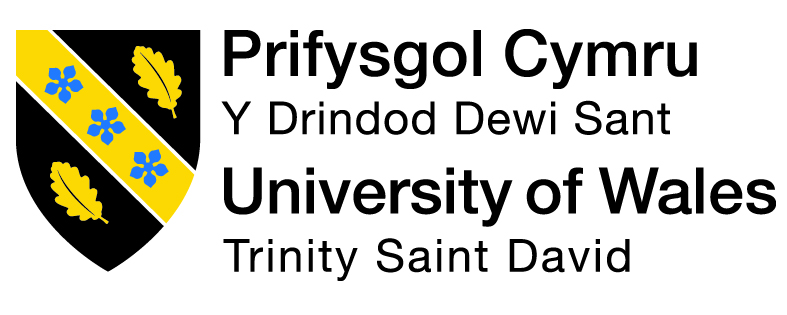 Culture and Cosmos is a peer-reviewed academic journal in the history of astrology and cultural astronomy published by the
Sophia Centre Press
in partnership with the
Sophia Centre
for the Study of Cosmology in Culture, Faculty of Humanitiies and the Performing Arts, at the
University of Wales Trinity Saint David
We are currently seeking submissions for future volumes of Culture and Cosmos.
Volume 13
Volume 13, No. 2
How the Sun Stood Still: Old English Interpretations of Joshua and the Leap Year
Peter Pesic
Abstract
The Leofric Missal (late ninth- or early tenth-century French-English) explains that the 'sun stood still' for Joshua at Gibeon because the battle occurred on leap day, precisely when, in the Roman calendar, two consecutive days had the same date. A tenth-century Old English text by Ælfric also mentions and critiques this 'priestly' computistical explanation.