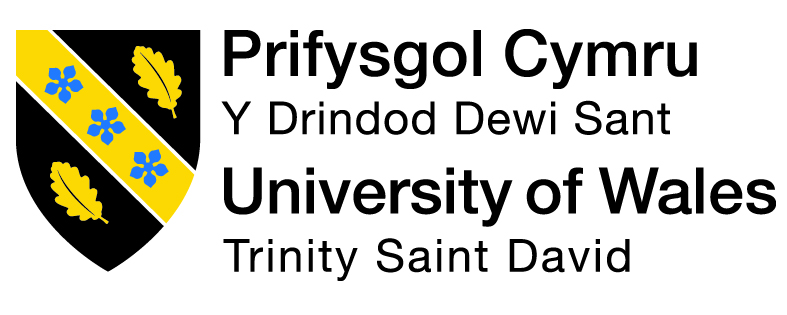 Culture and Cosmos is a peer-reviewed academic journal in the history of astrology and cultural astronomy published in association with the
Sophia Centre
for the Study of Cosmology in Culture, School of Archaeology, History and Anthropology,
University of Wales Trinity Saint David
Vol 18 no 2 (Autumn/Winter 2014 will be published in July/August 2016. Vol. 19 (2015) will be a double issue featuring the proceedings of the 2013 Sophia Centre conference on Celestial Magic and is scheduled for publication in September/October 2016. Vol. 20 (2016) will be a double issue featuring the proceedings of the 2014 Sophia Centre conference on the Marriage of Heaven and Earth.
Volume 16
Citing the Saucers
Daniel Armstrong
Abstract
This paper consists of two parallel and interweaving investigations regarding the UFO phenomenon and its origins with respect to observational astronomy. First, as a young child, I was fascinated with astronomy and would spend many hours with my toy telescope, viewing blurred images of the night sky. I also held a deep belief in UFOs and was committed to seeing and recording a flying saucer for myself. This led me to fabricate my own UFO photographs and from these I developed a critical relationship with photography as a means of documentation and as a medium of illusionary projection. This paper is therefore partly personal and reflexive.
The second thread investigates the advent of the UFO phenomenon as a consequence of nineteenth and early twentieth century developments in observational astronomy, and the speculative theories regarding life on Mars that emerged during this period. I will be considering the work of Giovanni Schiaparelli, Percival Lowell and the writings of Carl Jung. I will be arguing that the primary force that led towards a belief in flying saucers emerged from the speculations and misinterpretations of certain astronomical observations, together with a desire to project upon that which was observed, rather than to see that which was there.