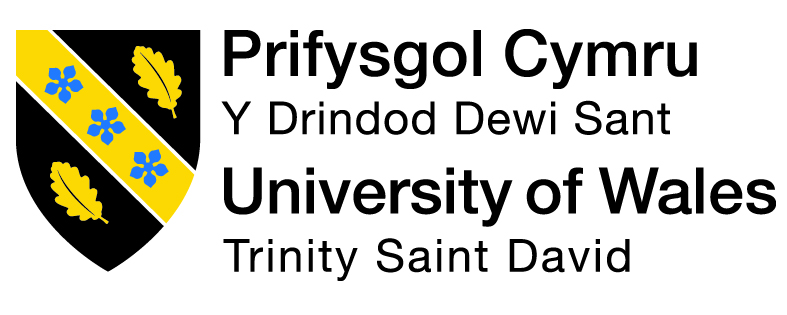 Culture and Cosmos is a peer-reviewed academic journal in the history of astrology and cultural astronomy published in association with the
Sophia Centre
for the Study of Cosmology in Culture, School of Archaeology, History and Anthropology,
University of Wales Trinity Saint David
Vol 18 no 2 (Autumn/Winter 2014 will be published in July/August 2016. Vol. 19 (2015) will be a double issue featuring the proceedings of the 2013 Sophia Centre conference on Celestial Magic and is scheduled for publication in September/October 2016. Vol. 20 (2016) will be a double issue featuring the proceedings of the 2014 Sophia Centre conference on the Marriage of Heaven and Earth.
Volume 16
Molecular Delirium
Jim Cogswell
Abstract
In 2009 I completed a mural-scaled painting under the spell of the recent INSAP conference in Venice and a visit to the mosaics of Ravenna. Molecular Delirium responds to an array of scientific images based on astronomical research, in particular, computer models of the complex physics controlling star formation in our galaxy. My paper briefly examines these influences. Also, fundamental to this artwork are the perceptual and philosophical implications of artistically imaging the fragmentary and incomplete, sensations of energy in continuous transformation, and the anxiety and exhilaration of perpetual genesis through which we glimpse the unfathomable infinite.