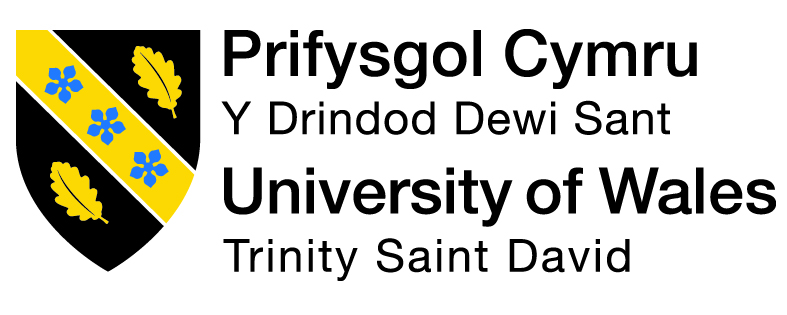 Culture and Cosmos is a peer-reviewed academic journal in the history of astrology and cultural astronomy published by the
Sophia Centre Press
in partnership with the
Sophia Centre
for the Study of Cosmology in Culture, Faculty of Humanitiies and the Performing Arts, at the
University of Wales Trinity Saint David
We are currently seeking submissions for future volumes of Culture and Cosmos.
Volume 16
The Inspiration of Astronomical Phenomena
Chris Impey
Abstract
This paper is an overview of the diverse ways in which the phenomena of astronomy have penetrated and enriched culture (e.g. the pumpernickel in a loaf of marble rye). Humans have always been able to keep the universe in their heads, but that universe has grown from the proximate, sheltering canopy of stars to a vast panoply of planets, stars, galaxies and cosmic cataclysms. These phenomena have inspired and insinuated themselves into the humanities, literature, the visual and performing arts and new forms of expression made possible by computers and the Internet. This multimedia tour attempts to recapitulate and encapsulate the INSAP concept.