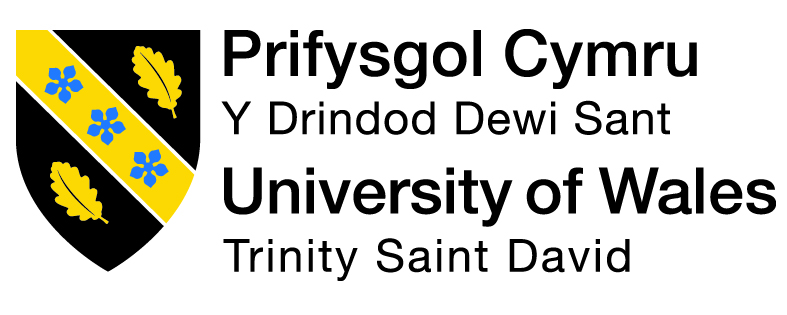 Culture and Cosmos is a peer-reviewed academic journal in the history of astrology and cultural astronomy published by the
Sophia Centre Press
in partnership with the
Sophia Centre
for the Study of Cosmology in Culture, Faculty of Humanitiies and the Performing Arts, at the
University of Wales Trinity Saint David
We are currently seeking submissions for future volumes of Culture and Cosmos.
Volume 16
Presentation of Playing the Stars
Toby MacLennan
Abstract
This talk reports on a performance of the planetarium event Singing the stars with sculptures, which was performed at the H.R. Macmillan Planetarium in Vancouver and the Seneca College Planetarium in Ontario. Subsequent performances were done at the Art Gallery of Ontario, P.S.1, New York City, the 10th International Sculpture Conference, Toronto, and The National Gallery of Canada. It was reviewed in the Village Voice, Arts Canada, The New Art Examiner, Vanguard Magazine, and CBC Radio:
Out of the belly of Vancouver's H.R. Macmillan Planetarium, the star-making machine rises to the star chamber, carrying three musicians with their instruments, and three sculptures. Atop each sculpture is an overhanging frame of five wooden bars, which acts as a musical score. Lights go down over the planetarium audience. Stars move across the sky. Only the constellations and the luminous bars atop the sculptures are visible. Swept up by the grandeur of the constellations, the musicians look up through the bars atop their sculptures and give a concert playing the stars. The concert is inspired by a story from my book, Singing the Stars. A village of people has lost the power of night, which once resided within them. The people attempt to lure the night back with the help of sculptures, which will enable them to play and sing the stars. They hope that, lured by the music, the night will come close to their faces, and bits of darkness will fall into their ears, eyes and mouths and gradually fill up their bodies with the night sky.