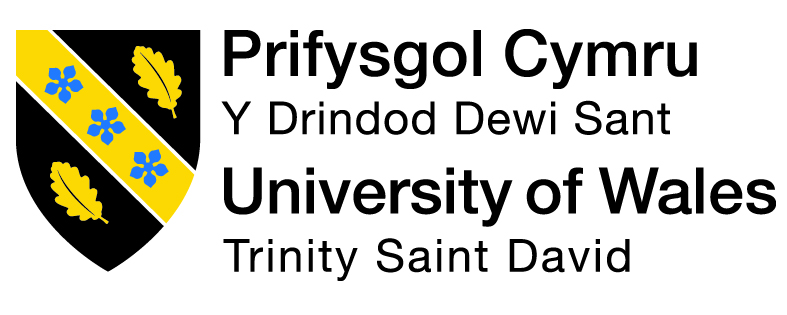 Culture and Cosmos is a peer-reviewed academic journal in the history of astrology and cultural astronomy published in association with the
Sophia Centre
for the Study of Cosmology in Culture, School of Archaeology, History and Anthropology,
University of Wales Trinity Saint David
Vol 18 no 2 (Autumn/Winter 2014 will be published in July/August 2016. Vol. 19 (2015) will be a double issue featuring the proceedings of the 2013 Sophia Centre conference on Celestial Magic and is scheduled for publication in September/October 2016. Vol. 20 (2016) will be a double issue featuring the proceedings of the 2014 Sophia Centre conference on the Marriage of Heaven and Earth.
Volume 16
Between Scientists, Writers and Artists: Theorising and Critiquing Knowledge-Production at the Interstices between Disciplines
Aaron Plasek
Abstract
Stars are Symbols was a collaboration between more than 40 individual writers, poets, artists, and scientists. Each writer/artist conversed with a scientist about the research the scientist was conducting. They then generated new creative work inspired by this process. All the art, creative writing and scientific research was galleried, culminating in an Associated Writing Programmes Conference Off-Site Reading on 7 April 2010. This paper considers some challenging questions that an exhibition like Stars are Symbols engenders. What can we hope to learn about the intersections of science and art by responding to these intersections in discipline-specific modes such as creative writing or fine art? How does one discuss such exhibitions in a precise manner that neither simplifies nor misrepresents ideas in science, nor echoes trite bromides, but helps us recognize new perspectives about the discourses we are considering? Three categories of interdisciplinary work are posited: convergent, radical, and phantasmal. Tentative comments on these questions and others will be offered in the hope of facilitating further discussion.