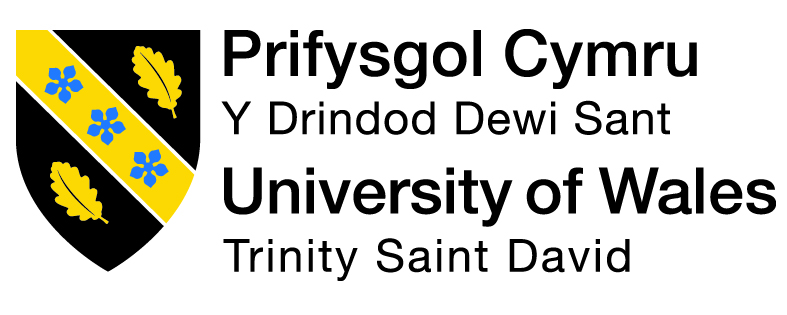 Culture and Cosmos is a peer-reviewed academic journal in the history of astrology and cultural astronomy published by the
Sophia Centre Press
in partnership with the
Sophia Centre
for the Study of Cosmology in Culture, Faculty of Humanitiies and the Performing Arts, at the
University of Wales Trinity Saint David
We are currently seeking submissions for future volumes of Culture and Cosmos.
Volume 16
Howard Russell Butler:Painter Extraordinary of Solar Eclipses
Rolf M. Sinclair
Abstract
Howard Russell Butler (1856-1934) was a successful landscape and portrait painter who discovered a rare talent for seeing an image briefly and then painting it from memory and a few notes. He originally studied physics at Princeton, worked in the nascent telephone industry, and then practiced law. His avocational interest in painting grew until, at age 28, he made the decision to become a professional artist. He sometimes used his unusual talent to quickly sketch transient phenomena (or a busy patron) and then later finish the painting. Since colour photography was then unable to capture the phenomena visible only during a total solar eclipse, Butler was commissioned to capture the nuances and colours of the solar corona and prominences in the precious seconds of several eclipses. His paintings became astronomical classics. He went on to paint other astronomical themes (such as Mars seen from its Moon and design a museum's Ideal Astronomic Hall, using the astronomical knowledge of his day. Although these scientific works were only a small part of his oeuvre, they mark him as one who uniquely brought together art and astronomy. This talk will show the range of Russell's works and describe his unusual techniques.