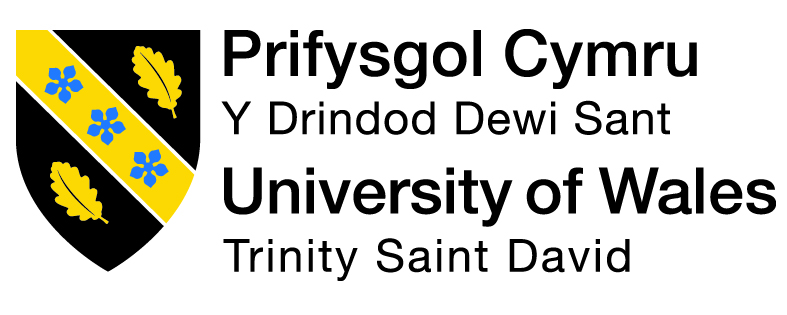 Culture and Cosmos is a peer-reviewed academic journal in the history of astrology and cultural astronomy published in association with the
Sophia Centre
for the Study of Cosmology in Culture, School of Archaeology, History and Anthropology,
University of Wales Trinity Saint David
Vol 18 no 2 (Autumn/Winter 2014 will be published in July/August 2016. Vol. 19 (2015) will be a double issue featuring the proceedings of the 2013 Sophia Centre conference on Celestial Magic and is scheduled for publication in September/October 2016. Vol. 20 (2016) will be a double issue featuring the proceedings of the 2014 Sophia Centre conference on the Marriage of Heaven and Earth.
Volume 16
Astronomical Organ Music
Matthew Whitehouse
Abstract
Music inspired by astronomical phenomena is familiar to INSAP participants. In this presentation, I will present two pieces of astronomy-inspired music composed specifically for the organ: Nebulae and Nova. The music will be accompanied by a slide show of astronomical images. Nebulae is my original work and is a musical narrative on the process of star formation. It has been performed throughout the United States, including at Notre Dame Cathedral in Paris in October 2010. Nova is by the American composer Myron Roberts, and is a depiction of a supernova explosion.