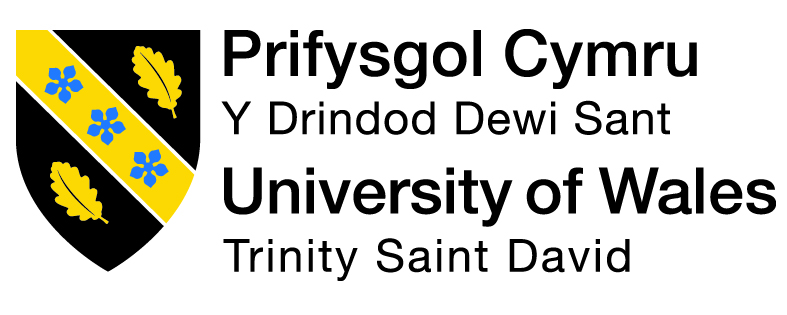 Culture and Cosmos is a peer-reviewed academic journal in the history of astrology and cultural astronomy published by the
Sophia Centre Press
in partnership with the
Sophia Centre
for the Study of Cosmology in Culture, Faculty of Humanitiies and the Performing Arts, at the
University of Wales Trinity Saint David
We are currently seeking submissions for future volumes of Culture and Cosmos.
Volume 17-1
'I specially note their Astronomie, philosophie, and other parts of profound or cunning art': The Use of Cosmic Registers by Chaucer and Others
Karen Smyth
Abstract
This paper explores the primary role that medieval authors play in promoting the language of astronomy in vernacular contexts through rhetorical and poetic translations. Focus is on Geoffrey Chaucer's 'Treatise on the Astrolabe' and how his authorising strategies compare with Adelard of Bath's earlier translation from Arabic to Latin. Notable features of literary uses of technical registers in Chaucer's other works are also commented on, as is consideration made of a wide range of texts from the thirteenth to the fifteenth centuries. What becomes evident is that there is a keen artistic interest in the Middle Ages in not simply using astronomical or astrological expressions of time but of actually understanding the significance of these registers.