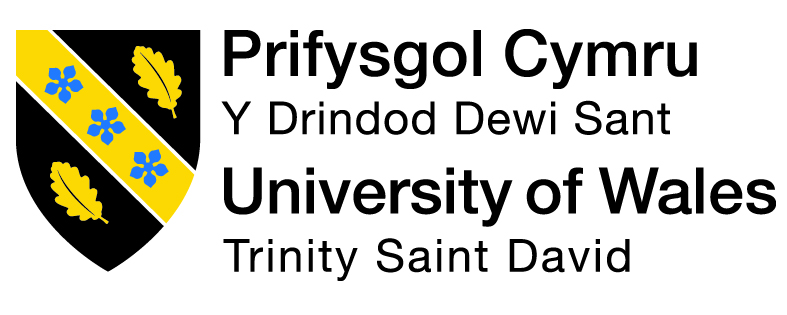 Culture and Cosmos is a peer-reviewed academic journal in the history of astrology and cultural astronomy published in association with the
Sophia Centre
for the Study of Cosmology in Culture, School of Archaeology, History and Anthropology,
University of Wales Trinity Saint David
Vol 18 no 2 (Autumn/Winter 2014 will be published in July/August 2016. Vol. 19 (2015) will be a double issue featuring the proceedings of the 2013 Sophia Centre conference on Celestial Magic and is scheduled for publication in September/October 2016. Vol. 20 (2016) will be a double issue featuring the proceedings of the 2014 Sophia Centre conference on the Marriage of Heaven and Earth.
Volume 17-2
Land, Sea and Skyscape: Two Case Studies of Man-made Structures in the Azores Islands
Fernando Pimenta, Nuno Ribeiro, Anabela Joaquinito, António Félix Rodrigues, Antonieta Costa and Fabio Silva
Abstract
Two case studies in the Azores islands show possible integration of elements of landscape, seascape and skyscape in the way two different types of artificial structures were aligned. The major axes of the Maroiço structures from Pico Island may have been aligned on the summit of Pico Mountain and, reciprocally, on the setting sun at summer solstice over the neighbouring Faial Island. The artificial caves near the sea excavated in Monte Brasil, Terceira Island, may have integrated solar calendrical marks, especially for the Equinox sunset over the distant S. Jorge Island.