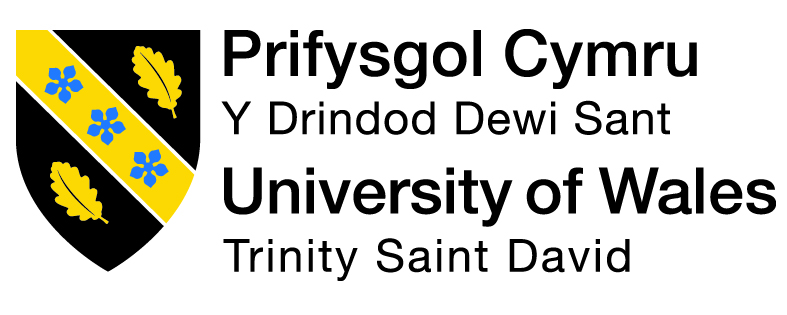 Culture and Cosmos is a peer-reviewed academic journal in the history of astrology and cultural astronomy published in association with the
Sophia Centre
for the Study of Cosmology in Culture, School of Archaeology, History and Anthropology,
University of Wales Trinity Saint David
Vol 18 no 2 (Autumn/Winter 2014 will be published in July/August 2016. Vol. 19 (2015) will be a double issue featuring the proceedings of the 2013 Sophia Centre conference on Celestial Magic and is scheduled for publication in September/October 2016. Vol. 20 (2016) will be a double issue featuring the proceedings of the 2014 Sophia Centre conference on the Marriage of Heaven and Earth.
Volume 17-2
Skyscapes of the Mesolithic/Neolithic Transition in Western England
Pamela Armstrong
Abstract
This paper explores the skyscapes of central southern England during the Mesolithic/Neolithic transition. It suggests those who built the structures known as Cotswold-Severn tombs embedded architectural details within their monuments that linked to celestial horizon events for both navigational and calendrical purposes. The architectural designs found within the tombs are analysed for evidence of a cultural engagement with landscape archaeology and the sky. This period witnessed a transition between two eras, so this research considers the possibility that there may also have been a shift in the type of skywatching practised by those inhabiting this landscape during this time of change.