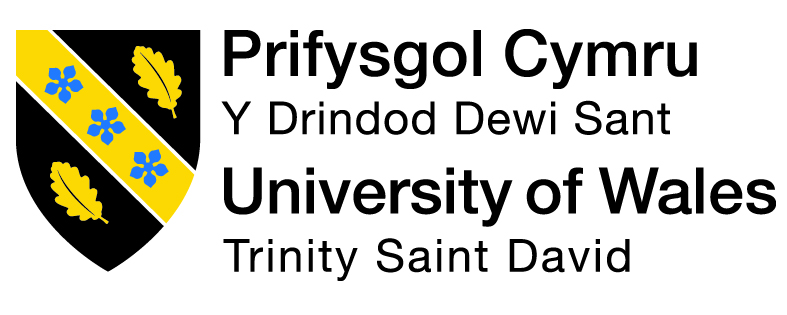 Culture and Cosmos is a peer-reviewed academic journal in the history of astrology and cultural astronomy published by the
Sophia Centre Press
in partnership with the
Sophia Centre
for the Study of Cosmology in Culture, Faculty of Humanitiies and the Performing Arts, at the
University of Wales Trinity Saint David
We are currently seeking submissions for future volumes of Culture and Cosmos.
Volume 18
Galileo and the Astrological Prophecy of Manuel Rosales
Nick Kollerstrom
Abstract
Scholars and biographers of Galileo have felt at liberty over the centuries to ignore his apparently keen endorsement of a polemical and astrological prophetic text, which he published in Rome in 1626. Omitted from the collected works of Galileo, it was finally brought to light by Luigi Guerrini in 2001. The text concerned a Portuguese prophecy for the restoration of its empire. Such delayed recognition may serve to remind us of the sheer extent to which Galileo's involvement in astrology has been censored, marginalised and written out of the history books. The prophecy was viewed as inflammatory by the Spanish authorities, and orders went forth for all copies to be destroyed. One single copy remains of this publication with Galileo's foreword, in the Biblioteca Nazionale Central in Florence, where it was found by M. Guerrini. The author's name seems to have varied over the years from Manuel Bocarro Francês y Rosales to Dr Jacob Rosales to Imanuel Bocarro Francês. It is unclear whether Galileo and Rosales ever met; it is possible that Galileo wrote this Foreword at the request of the Medicis who employed him.