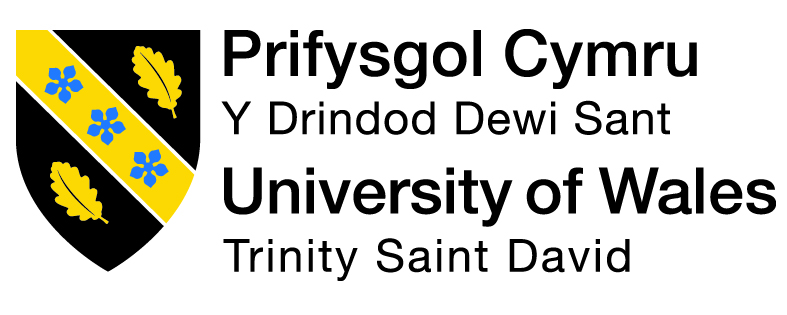 Culture and Cosmos is a peer-reviewed academic journal in the history of astrology and cultural astronomy published by the
Sophia Centre Press
in partnership with the
Sophia Centre
for the Study of Cosmology in Culture, Faculty of Humanitiies and the Performing Arts, at the
University of Wales Trinity Saint David
We are currently seeking submissions for future volumes of Culture and Cosmos.
Volume 19
Angelomorphism and Magical Transformation in the Christian and Jewish Traditions
Alison Greig
Abstract
This paper examines the concept of angelomorphism and magical transformation with reference to canonical and non-canonical Christian and Jewish beliefs. Magic, as loosely defined, is the attempt to engage with the world through the imagination or psyche in order to obtain some form of knowledge, benefit, or advantage, while celestial magic engages with the cosmos through stellar, planetary, or celestial symbolism, influences, or intelligences. Angelification of an individual is linked to the concept of resurrection, where, in the eschaton, the physical body of the righteous is transformed into a glorious new body fit for eternal life in heaven, regaining its divine likeness and becoming androgynous like an angel. The Hebrew Bible and Merkabah traditions support the possibility of the exceptional transformation of a human being into an angelic entity. Qumran liturgical texts also suggest the formation of an angelomorphic identity among the priesthood. The Christian gospels state that the redeemed will become like angels in heaven. Gnostics, however, consider that scriptural references to resurrection refer symbolically to receiving spiritual knowledge (gnosis). The paper examines concepts and practices within the respective traditions that point to a radical magical transformation of the human being that is needed to secure access to the heaven realm and the divine.
Citation: Alison Greig, 'Angelomorphism and Magical Transformation in the Christian and Jewish Traditions', Celestial Magic, special issue of Culture and Cosmos, Vol. 19, nos. 1 and 2, 2015, pp. 129-44.