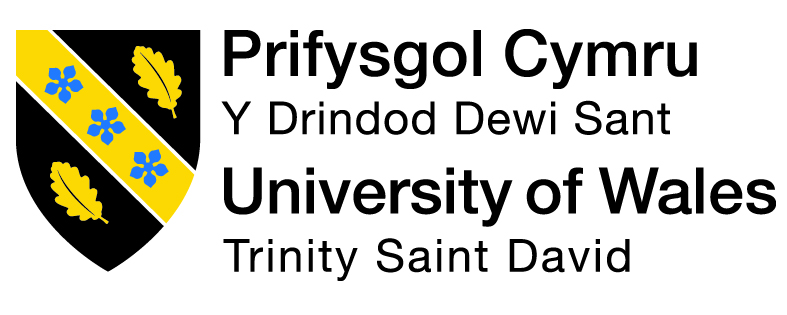 Culture and Cosmos is a peer-reviewed academic journal in the history of astrology and cultural astronomy published by the
Sophia Centre Press
in partnership with the
Sophia Centre
for the Study of Cosmology in Culture, Faculty of Humanitiies and the Performing Arts, at the
University of Wales Trinity Saint David
We are currently seeking submissions for future volumes of Culture and Cosmos.
Volume 19
South Indian Ritual Dispels Negative Karma in the Birth Chart
Lilan Laishley
Abstract
This paper examines the practice of celestial magic in contemporary South India as it relates to the individual birth chart. Specific celestially oriented rituals are understood to minimize the unpleasant effects of the birth chart and positively influence the planetary deities. The rituals incorporate various magical objects and actions including puja, mantras, prayers, yantras, ceremonial offerings, icons, gemstones, and shrines. This paper is based on participant observation during a research trip to Tamil Nadu, South India, where an astrologer suggested a ritual was needed to clear the negative karma he saw in my birth chart. This led to a multifaceted ritual at a ninth-century snake temple that I documented with photos and interviews. This specific site was chosen because the celestial snake Rahu /Ketu in the Indian astrological system was identified as the cause of the difficult karma and would need to be approached for help in clearing it. I will share the stages of this ritual, including the symbolic meaning of the objects used and actions taken. I conclude with my proposal that ritual is both a container and vehicle for celestial magic.
Citation: Lilan Laishley, 'South Indian Ritual Dispels Negative Karma in the Birth Chart', Celestial Magic, special issue of Culture and Cosmos, Vol. 19, nos. 1 and 2, 2015, pp. 251-71.