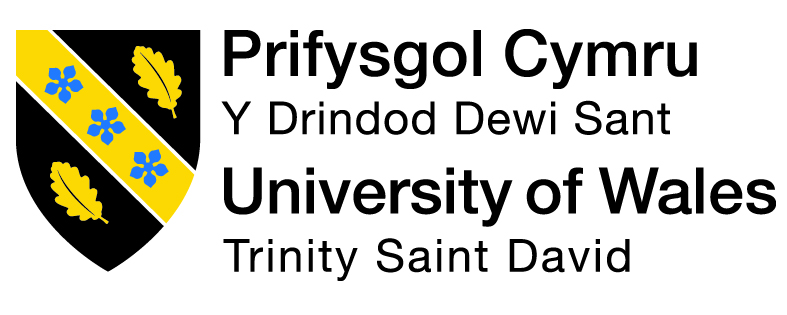 Culture and Cosmos is a peer-reviewed academic journal in the history of astrology and cultural astronomy published in association with the
Sophia Centre
for the Study of Cosmology in Culture, School of Archaeology, History and Anthropology,
University of Wales Trinity Saint David
Vol 18 no 2 (Autumn/Winter 2014 will be published in July/August 2016. Vol. 19 (2015) will be a double issue featuring the proceedings of the 2013 Sophia Centre conference on Celestial Magic and is scheduled for publication in September/October 2016. Vol. 20 (2016) will be a double issue featuring the proceedings of the 2014 Sophia Centre conference on the Marriage of Heaven and Earth.
Volume 20
Cosmic Landscapes in Ancient Egypt: a Diachronic Perspective
Juan Antonio Belmonte
Abstract
The walls of the temples of the goddess Hathor at Denderah and Horus at Edfu have offered many representations of the stretching of the cord ceremony where the northern, imperishable, ancient Egyptian constellation of Meskhetyu is advocated as the target that the Pharaoh was looking at when fixing the orientation of the temples. However, it is often asserted that, most commonly, temples built along the Nile were oriented on an axis according to local topography as determined by the river. Our decade of work in Egypt has proven that both possibilities are not only true but complementary. From the onset of their civilization, ancient Egyptians selected certain sectors of their geography, blessed by peculiar orographic and celestial conditions, with the aim of creating cosmic landscapes. This tradition can be traced from dawn to dusk of their civilization in the proto-Dynastic and Roman periods, respectively. In this essay review, several of the most sacred places of the Black Land will be visited, following a diachronic perspective that will show how Abydos, Memphis, Thebes and Denderah, among others, were transformed into real cosmic landscapes, reflecting the Egyptian worldview of each epoch: from the astral eschatology of the Pyramid Texts to the highlights of the solar cult as represented by Karnak.