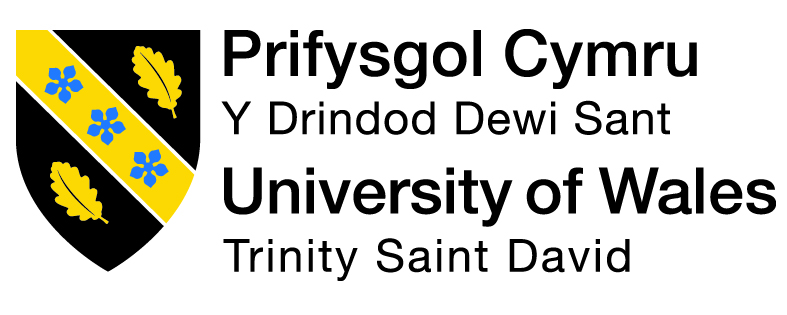 Culture and Cosmos is a peer-reviewed academic journal in the history of astrology and cultural astronomy published in association with the
Sophia Centre
for the Study of Cosmology in Culture, School of Archaeology, History and Anthropology,
University of Wales Trinity Saint David
Vol 18 no 2 (Autumn/Winter 2014 will be published in July/August 2016. Vol. 19 (2015) will be a double issue featuring the proceedings of the 2013 Sophia Centre conference on Celestial Magic and is scheduled for publication in September/October 2016. Vol. 20 (2016) will be a double issue featuring the proceedings of the 2014 Sophia Centre conference on the Marriage of Heaven and Earth.
Volume 20
From the Margins to the Image of 'The Most Christian Science': Astrology and Theology from Albert the Great to Marsilio Ficino *
Scott Hendrix
Abstract
In 1277 a committee headed by Stephen Tempier, the bishop of Paris, issued the famed Condemnations of 1277. Several propositions were aimed directly at astrological beliefs. Yet by the end of the fifteenth century, astrology was an accepted part of the intellectual landscape of Europe. This study argues that the thirteenth century saw tremendous controversy over the acceptance of astrology, but Albert the Great's writings set the terms for the debate in the following centuries. Albert's understanding of astrological forecasting and celestial influence played a key role in astrology's transition from being a marginal discipline, to one that European intellectuals and church leaders came to see not only as largely non-controversial but, in fact, as central to efforts to understand God's divine plan.
* I would like to express my gratitude both to the peer reviewers as well as to Nicholas Campion, whose comments and suggestions allowed me to improve this work.