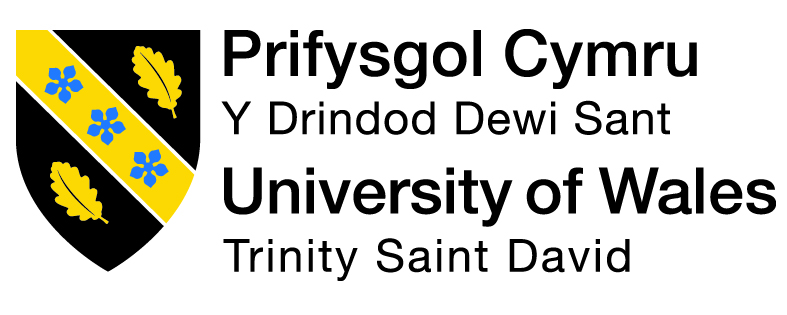 Culture and Cosmos is a peer-reviewed academic journal in the history of astrology and cultural astronomy published in association with the
Sophia Centre
for the Study of Cosmology in Culture, School of Archaeology, History and Anthropology,
University of Wales Trinity Saint David
Vol 18 no 2 (Autumn/Winter 2014 will be published in July/August 2016. Vol. 19 (2015) will be a double issue featuring the proceedings of the 2013 Sophia Centre conference on Celestial Magic and is scheduled for publication in September/October 2016. Vol. 20 (2016) will be a double issue featuring the proceedings of the 2014 Sophia Centre conference on the Marriage of Heaven and Earth.
Volume 20
The Joining of Heaven and Earth in Mormon Sacred Texts and Temples
Shon Hopkin
Abstract
As the only Christian faith tradition to currently build and use temples, Mormons view these buildings as modern 'mountains of the Lord', places where heaven meets earth. They also view the temple as a place that ritually centres and situates religious worshippers in their proper place in the cosmos. Accordingly, Mormon temples employ astronomical imagery to symbolically connect the temple as an earthly mountain with the order of the heavens. This imagery includes earth, moon, sun, and star stones on one of the first Mormon temples in Nauvoo, Illinois. It also includes moon and star stones on the iconic Mormon temple in Salt Lake City, Utah, with an image of the Big Dipper on one face of the temple, situated appropriately to point to the true north star in the skies above Salt Lake City. This paper will discuss Mormon astronomical temple imagery and its connection with literary themes in Mormon sacred texts that speak of the return of the city of Enoch and the joining of heaven and earth as a future destiny of the world, including statements that see this joining as a type of eternal marriage.