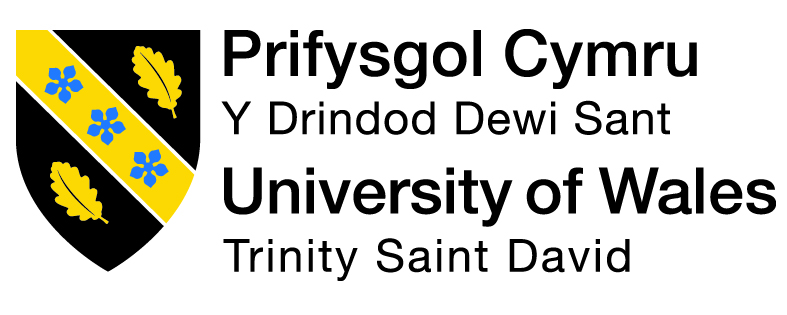 Culture and Cosmos is a peer-reviewed academic journal in the history of astrology and cultural astronomy published by the
Sophia Centre Press
in partnership with the
Sophia Centre
for the Study of Cosmology in Culture, Faculty of Humanitiies and the Performing Arts, at the
University of Wales Trinity Saint David
We are currently seeking submissions for future volumes of Culture and Cosmos.
Volume 21
Edward Burne-Jones's The Planets: Luna, A Celestial Sphere
Liana De Girolami Cheney
Abstract
Edward Burne-Jones (1833-98), a Pre-Raphaelite painter, was fascinated with astronomy as noted in his memorials and accounts. In 1879 he executed cartoon drawings for a cycle on the planets for the artisans of the William Morris firm, who would transform them into stained-glass windows. The commission was for the decoration of Woodlands, the Victorian home of Baron Angus Holden (1833-1912), a mayor of Bradford. Presently, seven of the cartoons - The Moon (Luna), Earth (Terra), Sol (Apollo), Venus, Jupiter, Saturn, and Evening Star) - are in the Torre Abbey Museum in Torquay, UK, while the cartoon for Mars is part of the collection of drawings at the Birmingham Museum of Art, UK, and the drawing Morning Star is located at Lady Margaret Hall in Oxford, UK. In the creation of the Planets cycle, Burne-Jones was inspired by cultural events of the time, such as British scientific astronomical discoveries and British and Italian humanistic sources in literature and visual arts portraying astronomy. This essay examines - art historically and iconographically - only one of the eight planets, the cartoon of Luna (The Moon) as an astral planetary formation and a celestial sphere. This study is composed of two sections. The first section discusses the history of the artistic commission and the second section explains some of Burne-Jones's cultural sources for the Planets cycle and the Moon, both of which partake of heavenly and terrestrial realms.