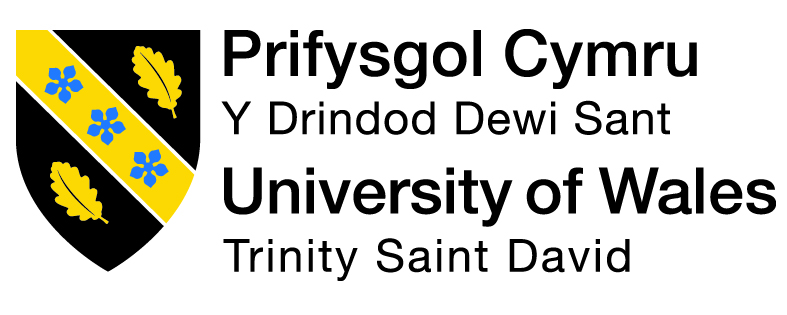 Culture and Cosmos is a peer-reviewed academic journal in the history of astrology and cultural astronomy published by the
Sophia Centre Press
in partnership with the
Sophia Centre
for the Study of Cosmology in Culture, Faculty of Humanitiies and the Performing Arts, at the
University of Wales Trinity Saint David
We are currently seeking submissions for future volumes of Culture and Cosmos.
Volume 21
Rethinking Nahualac, Iztaccíhuatl, Mexico: Between Animism to Analogism in Mesoamerican Archaeoastronomy
Stanisław Iwaniszewski
Abstract
The site of Nahualac (3890-3920 m asl) is situated on the western slopes of Iztaccihuatl, a well-known volcano in Central Mexico. It consists of a rectangular stone sanctuary located within the seasonally active small lagoon, and the distinct area where multiple deposits of ritual pottery were found. The piles of stone situated on the borders of the lagoon produce alignments towards the nearby and distant landforms offering broad vistas towards the brilliant white peaks of Iztaccihuatl in the East and restricting the visibility towards the West. The site belongs to the category of high-mountain cult places functioning during the Early and Late Post-classic periods (900-1521 CE) and is associated with the central Mexican cult of fertility, mountain, and rain.
The ritual and worldview meanings of this site are taken together to discuss the ways of how the Post-classic societies in Central Mexico conceptualised their relationship with their surroundings. Using the layout of Nahualac and its astronomical alignments, I conclude that it exhibited cultural configurations that can be classified as characterising analogism rather than animism.