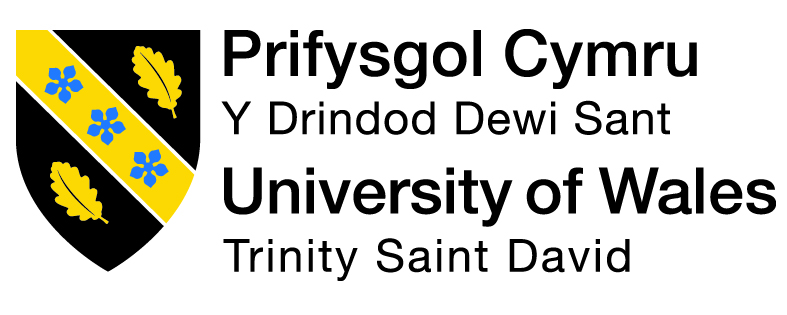 Culture and Cosmos is a peer-reviewed academic journal in the history of astrology and cultural astronomy published by the
Sophia Centre Press
in partnership with the
Sophia Centre
for the Study of Cosmology in Culture, Faculty of Humanitiies and the Performing Arts, at the
University of Wales Trinity Saint David
We are currently seeking submissions for future volumes of Culture and Cosmos.
Volume 21
Archaeoastronomy and Cultural Astronomy as Scientific Disciplines: Falsifiability and Photo Documentation
J. McKim Malville and John L. Ninnemann
Abstract
Archaeoastronomy is a discipline born at the intersection of cultural anthropology and the science of astronomy. As such, practitioners apply a variety of approaches. It is agreed, however, that casual naked-eye observation is not enough to convincingly assert the significance of prehistoric structures, alignments, and symbols. Although they can be equally creative, science differs from literary fiction in its strong preference for hypotheses that are testable and falsifiable by reproducible evidence. Digital photography is one of several tools in the field that bridges the gap between observation, essential documentation, and a search for meaning. A digital file yields both an archival image and unalterable EXIF time/date metadata. We present examples of the utility of digital photography in our studies of archaeoastronomy in the southwestern United States featuring Chimney Rock Pueblo, Yucca House Pueblo, Yellow Jacket Pueblo, Cliff Palace at Mesa Verde National Park, and Fajada Butte in Chaco Canyon.