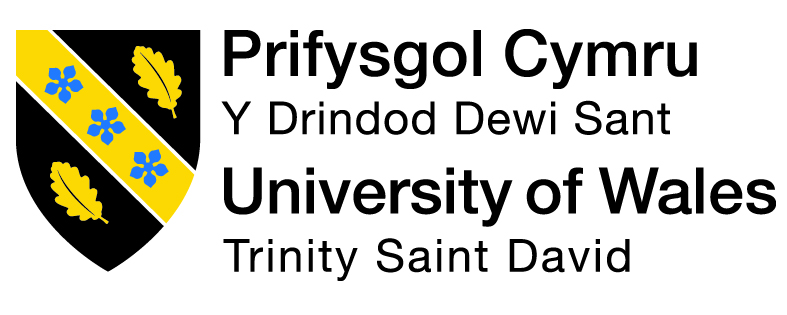 Culture and Cosmos is a peer-reviewed academic journal in the history of astrology and cultural astronomy published in association with the
Sophia Centre
for the Study of Cosmology in Culture, School of Archaeology, History and Anthropology,
University of Wales Trinity Saint David
Vol 18 no 2 (Autumn/Winter 2014 will be published in July/August 2016. Vol. 19 (2015) will be a double issue featuring the proceedings of the 2013 Sophia Centre conference on Celestial Magic and is scheduled for publication in September/October 2016. Vol. 20 (2016) will be a double issue featuring the proceedings of the 2014 Sophia Centre conference on the Marriage of Heaven and Earth.
Volume 5, No. 1
Manuel I Komnenos and Michael Glykas: A Twelfth-Century Defence and Refutation of Astrology: Part 1. History and Background
Demetra George
Abstract
Manuel Komnenos I, Emperor of the Byzantine Empire, composed a defence of astrology to the Church Fathers, in which he asserted that this discipline was compatible with Christian doctrine. Theologian Michael Glykas, possibly imprisoned and blinded by Manuel for political sedition, refuted this defence, claiming that the astrological art was heretical. This is the first time that this exchange of treatises has been translated into any language since their composition in the twelfth-century. The introduction sets these works into their historical framework, a time when the belief in the validity of astrology was held by some of the best scholars of this century as a result of the flood of Arabic astrological translations coming into the Latin West and Greek East. The writings of these two antagonists precipitated anew in mediaeval thought the problem of the correct relationship between man, the celestial bodies and God who dwelled in Heaven.