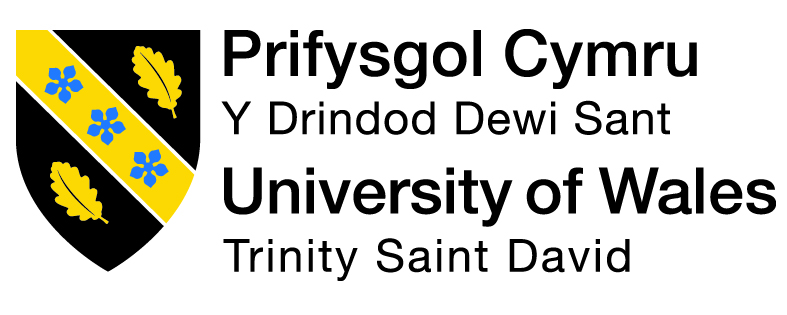 Culture and Cosmos is a peer-reviewed academic journal in the history of astrology and cultural astronomy published by the
Sophia Centre Press
in partnership with the
Sophia Centre
for the Study of Cosmology in Culture, Faculty of Humanitiies and the Performing Arts, at the
University of Wales Trinity Saint David
We are currently seeking submissions for future volumes of Culture and Cosmos.
Volume 5, No. 2
The Hidden Lineage of Modern Management Science: Astrology, Alchemy and the Myers-Briggs Type Indicator
Garry Phillipson and Peter Case
Abstract
Beneath the surface of some significant contemporary management practices there exists evidence of pre-modern cosmology. The influence of astrological and alchemical ideas on organisational conduct has not, however, attracted very much serious social-scientific attention to date. The Myers-Briggs Type Indicator (MBTIÒ) is described and reasons discussed for considering it to be a prime example of the underpinning of the modern by the pre-modern. C.G. Jung's role as mediator between pre-modern and modern is considered, with some investigation devoted to the four function-types and two attitude-types which he propounded, their origins in earlier symbolism, and their influence on subsequent psychological theory and practice. An astro-genealogical account of the development of the MBTI is offered, taking into account its debt to Renaissance and earlier forms of thinking and symbolism. In conclusion, a warning note is sounded: the modern need to place psychology on an entirely scientific footing can manifest as a dogmatic, belief-driven revisionism that produces a fragmentary, potentially alienating, view of the individual.