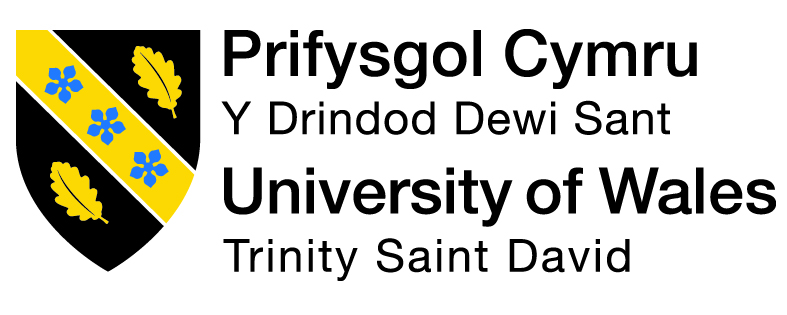 Culture and Cosmos is a peer-reviewed academic journal in the history of astrology and cultural astronomy published by the
Sophia Centre Press
in partnership with the
Sophia Centre
for the Study of Cosmology in Culture, Faculty of Humanitiies and the Performing Arts, at the
University of Wales Trinity Saint David
We are currently seeking submissions for future volumes of Culture and Cosmos.
Volume 6, No. 1
Apologia for the opuscule on De siderali fato vitando
Tommaso Campanella
Tommaso Campanella (1568-1639) composed the Apologeticus to defend himself against charges of heresy following the publication of his De siderali fato, the seventh book of his Astrologici, in 1629. Germana Ernst's introduction to Campanella's work precedes this translation.