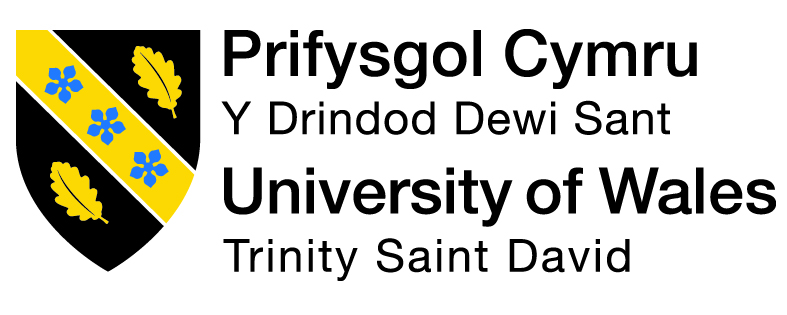 Culture and Cosmos is a peer-reviewed academic journal in the history of astrology and cultural astronomy published in association with the
Sophia Centre
for the Study of Cosmology in Culture, School of Archaeology, History and Anthropology,
University of Wales Trinity Saint David
Vol 18 no 2 (Autumn/Winter 2014 will be published in July/August 2016. Vol. 19 (2015) will be a double issue featuring the proceedings of the 2013 Sophia Centre conference on Celestial Magic and is scheduled for publication in September/October 2016. Vol. 20 (2016) will be a double issue featuring the proceedings of the 2014 Sophia Centre conference on the Marriage of Heaven and Earth.
Volume 6, No. 1
The Sky in a Room: Campanella's Apologeticus in defence of the pamphlet De siderali fato vitando
Germana Ernst
Editor's Note: Tommaso Campanella (1568-1639) was one of the leading figures of the late Italian Renaissance. His wide-ranging work, including the utopian The City of the Sun (1613-1614), was an attempt to identify a distinctive order and direction which might be imposed on Europe as a solution to religious schism and political and military conflict. After the publication of De siderali fato, the seventh book of his Astrologici, in 1629, Campanella was accused of heresy and was forced to write the Apologeticus to defend himself. Campanella's text is presented here together with the introduction and commentary presented by Germana Ernst in Bruniana and Campanelliana, anno III 1997/2, both translated by Noga Arikha.