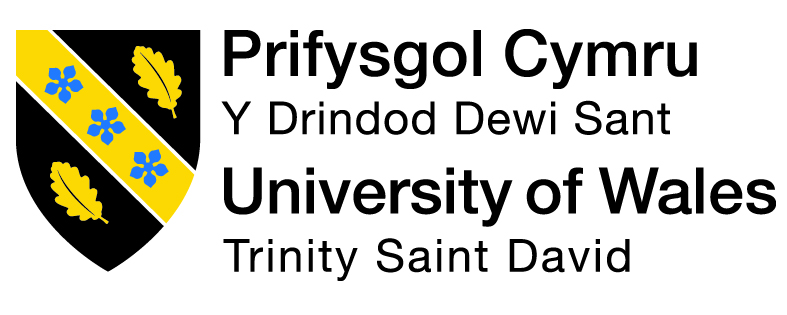 Culture and Cosmos is a peer-reviewed academic journal in the history of astrology and cultural astronomy published by the
Sophia Centre Press
in partnership with the
Sophia Centre
for the Study of Cosmology in Culture, Faculty of Humanitiies and the Performing Arts, at the
University of Wales Trinity Saint David
We are currently seeking submissions for future volumes of Culture and Cosmos.
Volume 7, No. 1
An Astrologico-Dynastic Encounter
Mario Biagioli
Editor's note: A new image of Galileo appeared in Mario Biagioli's trailblazing 1993 book on Galileo, Courtier which described the strategy whereby the latter came to envisage his job as the court philosopher to the Medicis, a job which really did not exist before he imagined it! Galileo wanted to be able to pontificate upon what was real and what was not, and it was not within the status of a mathematicus to be allowed to do this. It is hard for us to imagine any better job than lecturer at Padua in fair Venice, with his salary especially raised because of the wonderful gift of his telescope he had made (in 1609) to the Doge of Venice, and with his courtesan Marina Gamba on the other side of town rearing his three children - but, all that did not satisfy him, he wanted more! And the strategy whereby he achieved this involved the symbolism of Jupiter.
Science historians are not in general that keen on arguments concerning symbolism, and Biagioli's book received some severe criticisms. It described the profound use by the Medicis of astral symbolism in theatre and poetry, etc, arguing that Galileo had used this in relation to Jupiter and the four new stars he had detected around that planet, in order to formulate an offer that could not be refused.
One would like to hear some more here about the Maker of Stars, who spoke to Galileo during the nights he spent watching the Jupiter-moons - or, so he informs us in the foreword to his Starry Messenger. Galileo's gleaming list of seven Jupiter-virtues with which Cosimo II de Medici was apparently endowed at birth - 'clemency, kindness of heart, gentleness of manners, splendour of royal blood', etc. - concerning which, scholars have remained silent as to where they might have originated - was told him, we are advised, by the Maker of Stars. What the Latin text actually said is that, 'by clear arguments' the Maker of Stars pointed out to him, the Jupiter-based logic whereby he was to land his new job in Florence. He totally believed in the astrological logic here involved -of course he did, as a practicing astrologer - but in addition, for it to work properly, the 19-year old Cosimo II had to believe it was well. In the end it all worked, marvellously, and the four little stars became the logo of the Medici dynasty.