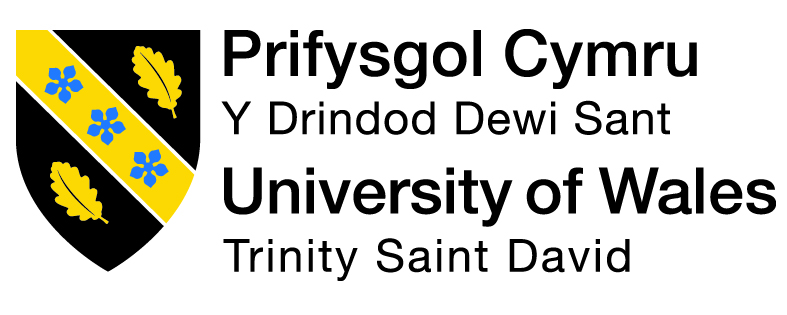 Culture and Cosmos is a peer-reviewed academic journal in the history of astrology and cultural astronomy published by the
Sophia Centre Press
in partnership with the
Sophia Centre
for the Study of Cosmology in Culture, Faculty of Humanitiies and the Performing Arts, at the
University of Wales Trinity Saint David
We are currently seeking submissions for future volumes of Culture and Cosmos.
Volume 7, No. 1
Galileo's Letter to Piero Dini, Rome 21 May 1611
Michael Edwards
Abstract
On the publication of Sidereus Nuncius the British Ambassador Sir Henry Wotton sent a letter to King James about the discovery of four 'new planets' revolving around Jupiter, enclosing a copy of the book. He added that the new little planets would affect Jupiter's perceived astrological influence: 'For the virtue of the new planets must needs vary the Judicial part'.[1] A year later, a query on this matter was put to Galileo by his friend at the Vatican, Piero Dini: if the Stella Medici really existed, how could one ascertain their influence? His reply is here translated into English, for the first time ever. This is the only Galileo letter which we present unabridged - not least because of its eloquent and poetic passages, about the qualities of things.
Galileo's affirmation that the new stars do really exist appears here as inseparable from his averring that they must also, like Jupiter, exert an influence. The one theme moves seamlessly into the other, or rather they are for him one and the same issue. He also proposes what could be the first program for astrological research: from past case-histories, by scrutinising the configuration of the little Jupiter-moons, one should in principle be able to ascertain how they work.
He here disagreed with Kepler. In his letter to Galileo of 1610, the Imperial Mathematician had expressed the view that, because the new moons did not depart appreciably from the side of Jupiter, viewed from Earth, therefore they could not exert any 'influence' - and they must exist purely for the benefit of the inhabitants of Jupiter! For comparison, a brief citation from the Kepler letter is made at the end [2]. Galileo wanted to avoid conjecture and speculation, which could be why he never replied to Kepler.