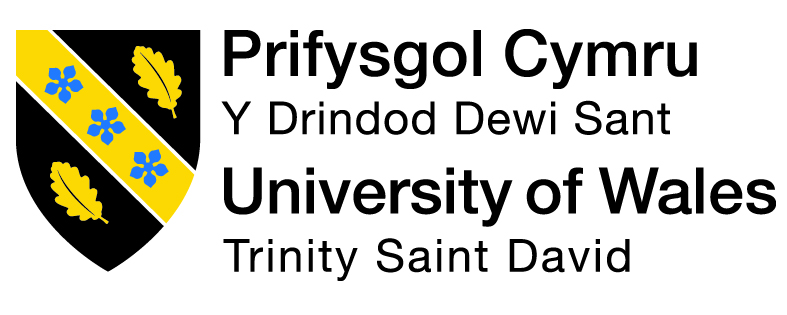 Culture and Cosmos is a peer-reviewed academic journal in the history of astrology and cultural astronomy published by the
Sophia Centre Press
in partnership with the
Sophia Centre
for the Study of Cosmology in Culture, Faculty of Humanitiies and the Performing Arts, at the
University of Wales Trinity Saint David
We are currently seeking submissions for future volumes of Culture and Cosmos.
Volume 7, No. 1
Galileo Faces the Inquisition: Tried by the Holy Office at Padua - for Astral Fatalism
Antonino Poppi
Editor's Note: When the Franciscan friar Father Giuseppe Antonino Poppi discovered this material in the Sartori archives at Padua, he had difficulty in believing it. He found it confirmed, however, by two sworn depositions at the State archives in Venice. He reported his findings in 1992 at the quattrocentenary celebrations at Padua, in honour of Galileo assuming the mathematics chair there in 1592. A report appeared in the Italian newspaper La Republica 22nd June 1992 and Poppi's book Cremonini, Galilei et gli Inqusitore del santo a Padova appeared the next year: excerpts from pp. 43 and 51-5 are here used.