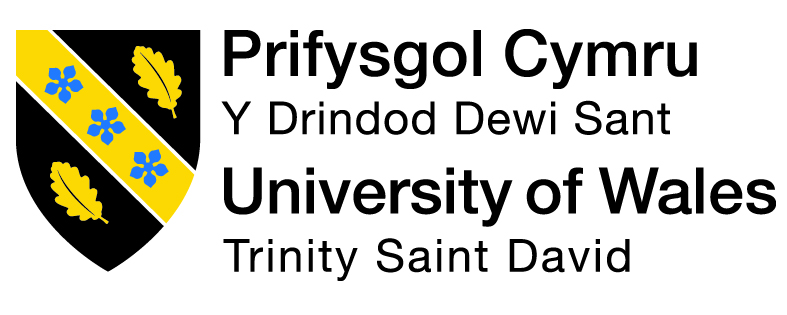 Culture and Cosmos is a peer-reviewed academic journal in the history of astrology and cultural astronomy published by the
Sophia Centre Press
in partnership with the
Sophia Centre
for the Study of Cosmology in Culture, Faculty of Humanitiies and the Performing Arts, at the
University of Wales Trinity Saint David
We are currently seeking submissions for future volumes of Culture and Cosmos.
Volume 7, No. 2
Editorial
Nick Campion
Bath Spa University College - World's First Professor of Cultural Astronomy and Astrology
The Sophia Centre at Bath Spa University College, is proud to announce that Michael York has been appointed the world's first Professor of Cultural Astronomy and Astrology. Professor York, who heads the Centre for Cultural Astronomy and Astrology, is a distinguished scholar of modern religious movements and the New Age. His books includes The Divine and the Assurian, Pagan Theology and A Historical Dictionary of the New Age.
The Sophia Centre was set up with support from the Sophia Project and represents the return of astrology as a subject for critical study to mainstream university. Professor York's appointment indicates the importance which Bath Spa University College attaches to this development.
First Five MA Students Graduate.
The first ever MA degrees in Cultural Astronomy and Astrology will be granted in July 2004 when the first five Sophia Centre students will graduate. These are Jane Amanda, James Brockbank, Bernard Eccles David Rowan and Wendy Stacey.
PhD Students Accepted
Garry Phillipson (author of Astrology in the Year Zero) and Glenford Bishop have now been accepted as the Sophia Centre's first two PhD students. Phillipson's title is 'A Context for Heresy: Locating Astrology in Contemporary Western Thought'. Bishop's title is 'Astronomical Correspondences in the English Folk Play: an astronomical, mythological and psychoanalytic re-appraisal of the problem of origins'.
Astrology and the Academy Papers
The papers from the Sophia Centre's conference on Astrology and the Academy on 13-14 June 2003 have now been published by Cinnabar Books, PO Box 1071, Bristol BS991HE, UK (Cinnabar@caol.demon.co.uk), ISBN 1-898485-07-0, price £19.99, edited by Nicholas Campion, Patrick Curry and Michael York.
The collection includes the keynote talks by Liz Greene and Professor Ronald Hutton. The contents include From Allegory to Anagoge: The Question of Symbolic Perception in a Literal World (Angela Voss), Astral Magic: The Acceptable Face of Paganism (Ronald Hutton), 'Aspects' of Deity (Prudence Jones), Astrology and Science: Two Worldviews Searching for a Synthesis (Jesus Navarro), Astrology and Science - A New Millennium (Maarit Laurento), Astrology at Work in Social Science Research (Pat Harris), The Academy as an Archetypal Group Dynamic (Liz Greene), Verity and the Question of Primary and Secondary Scholarship in Astrology (Geoffrey Cornelius), Psychological Aspects of Astrology's Return to the Academy (Jean Hinson Lall), Astrology, the Academy and the Early Modern English Newspaper (Anna Marie Roos), The Lure of Egypt, or How to Sound Like a Reliable Source (Joanna Komorowska), Marco Polo and the Chinese Zodiac (Derek Walters), Astrology and Brazilian Culture: A Personal Perspective (Ruth Cintra), Astrology as a Language Game (Mike Harding), and The Importance of Comets for the Cause of Astrology: the Case of Pierre Bayle in the Years 1680-1705 (Jacques Halbronn).